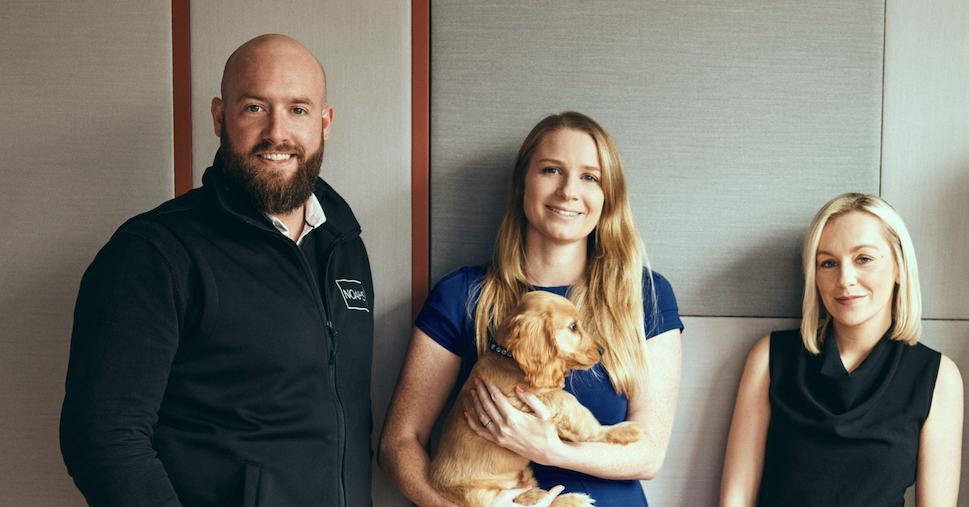 Isn't it nice to put a face to a name?
The truth behind good agency has always been exceptional service
---
The team at Noahs are a customer focused, hard grafting group of people. We offer so much more than the typical agent! Yes we'll sell and let properties but our key differentiator is that we GIVE BACK. We aim to give back everything that agency has taken away from the London inhabitant. Whether a tenant, landlord, buyer or seller, we want your experience to be the same across the board. We want it to be fun, exciting, and addictive. When you pick up any apple product you get a sense that you want to engage but you can't really explain why. That's what we want our clients to feel. When we have completed a sale, or let a property we want our clients to almost feel a sense of disappointment that we will be not talking to them on a daily basis. Well, at least not until our next transaction.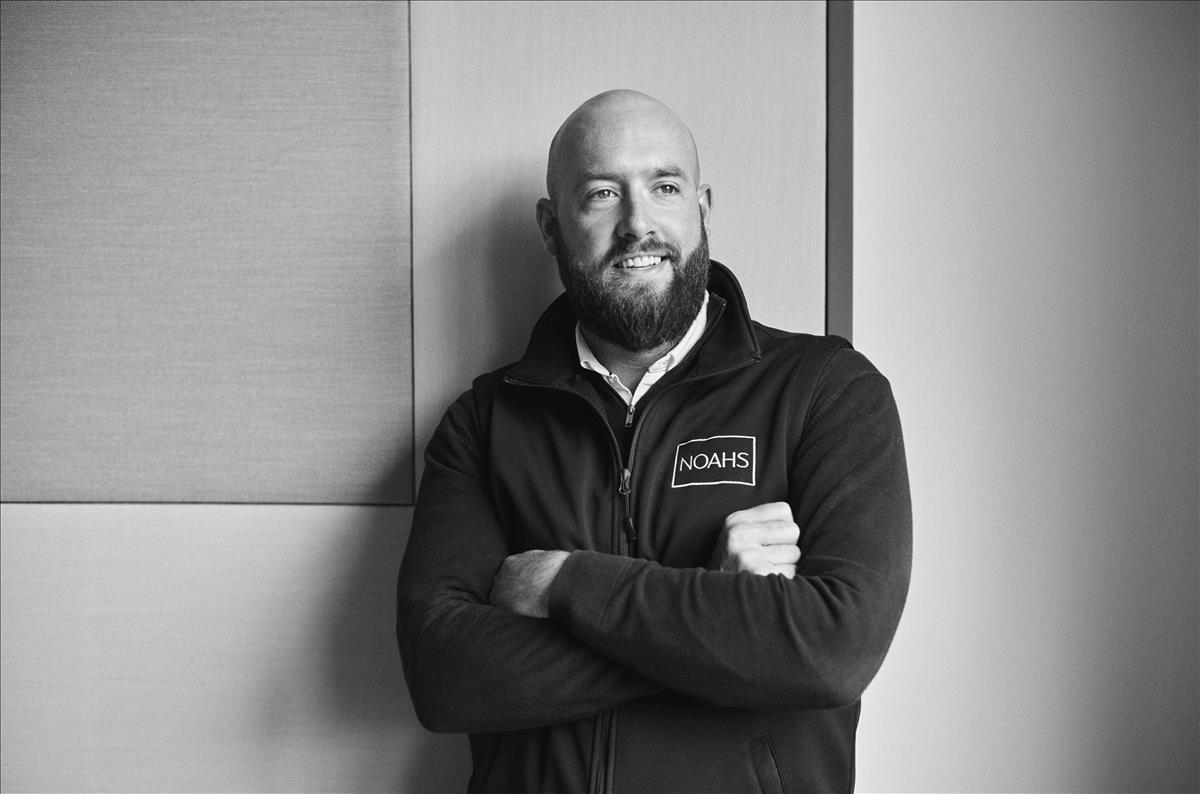 Jacob
Owner
Ah, the enigmatic Estate agent, a species that can be spotted from a mile away. I am not exactly sure what it is about them that makes us all feel a little uneasy, but being one myself, one of my life goals is to rebuild the reputation of our wonderful profession. Unfortunately the profession has fallen victim to 'the salesman', that being people in badly fitting suits, with flashy cars, flashier watches and a penchant for stretching the truth in most of their conversations. The suit should be reserved for the occasion and the profession, the car should be clean not shiny, and any good watch should have a step counter on it. Honesty should be the only thing coming out of their mouths.
I have been in the industry for over a decade and I am still as addicted to it as I was on day one. I love what I do, I love what we are building at Noahs and I love helping others. Call it a passion or call it madness, but I genuinely adore what I do. When I am not at my desk pushing the business on and reconstructing the tarnished reputation of our profession, I am a loving husband, a father of two unbelievable boys and a public speaker. As often as I can I volunteer my services with and an organisation called The XCC, a mental health focused charity built to help men. I pride myself on the work I do with this charity because like so many people in our world I have experienced my fair share of brokenness and needed someone to put the puzzle pieces back together. Ask me whatever you like about this part of my life, but be warned, you will find it hard to shut me up once I get going!

I was once asked what makes Noahs different to any other agency. The answer was simple: we try in every way we can to not act like estate agents. We are people focused not deal focused. Our attitude centres around what we can give, not what we can take.
07727 235 596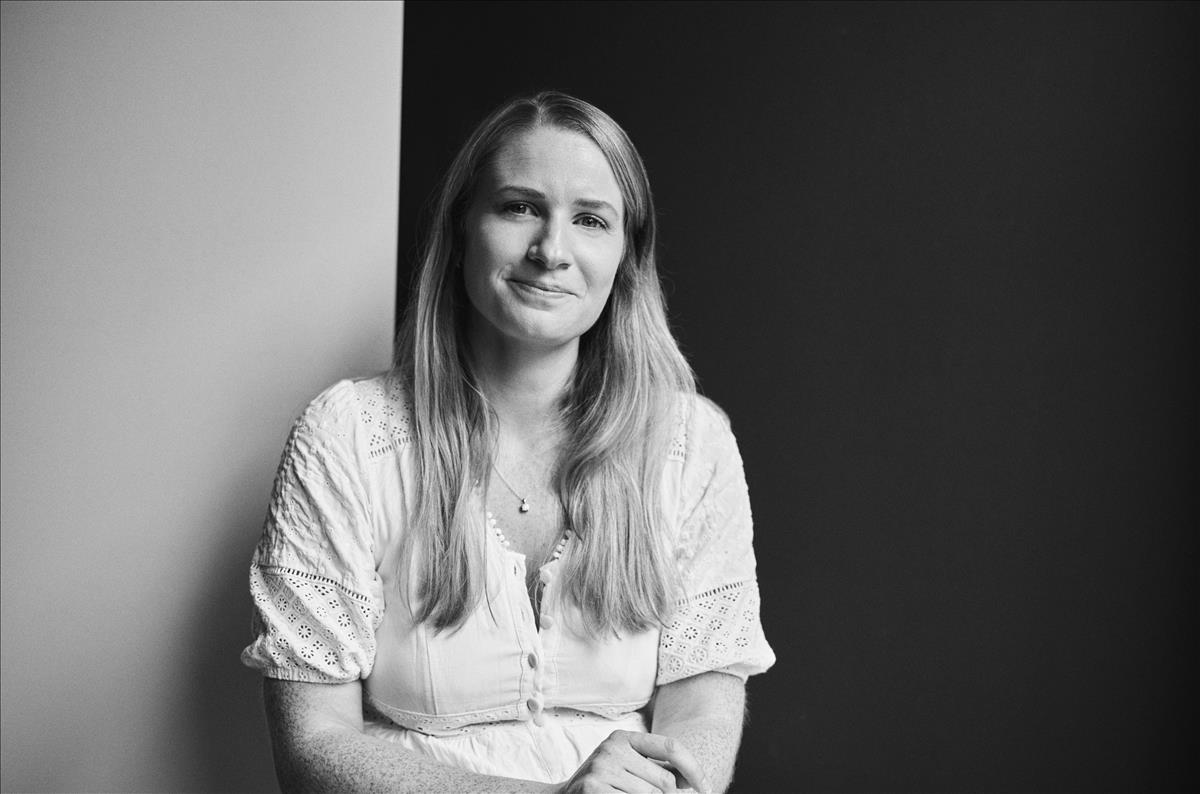 Gemma
Partner
I've been in this industry for some time. I have tried other things, but this business in infectious, I love it. I have sold property from Twickenham to Clapham, and Chelsea to Chiswick, but there is something so special about Notting Hill. One minute you can be on the thirtieth floor of Trellick Tower talking to an artist from the 60's and the very next minute stood in a jaw-droppingly beautiful first floor Victorian apartment on Holland Park. Nowhere beats the variety of the people and homes.

My ultimate work guilty pleasure is a grabbing a coffee and a naughty sweet treat from The Golborne Deli on Golborne Road between appointments.
0207 971 1474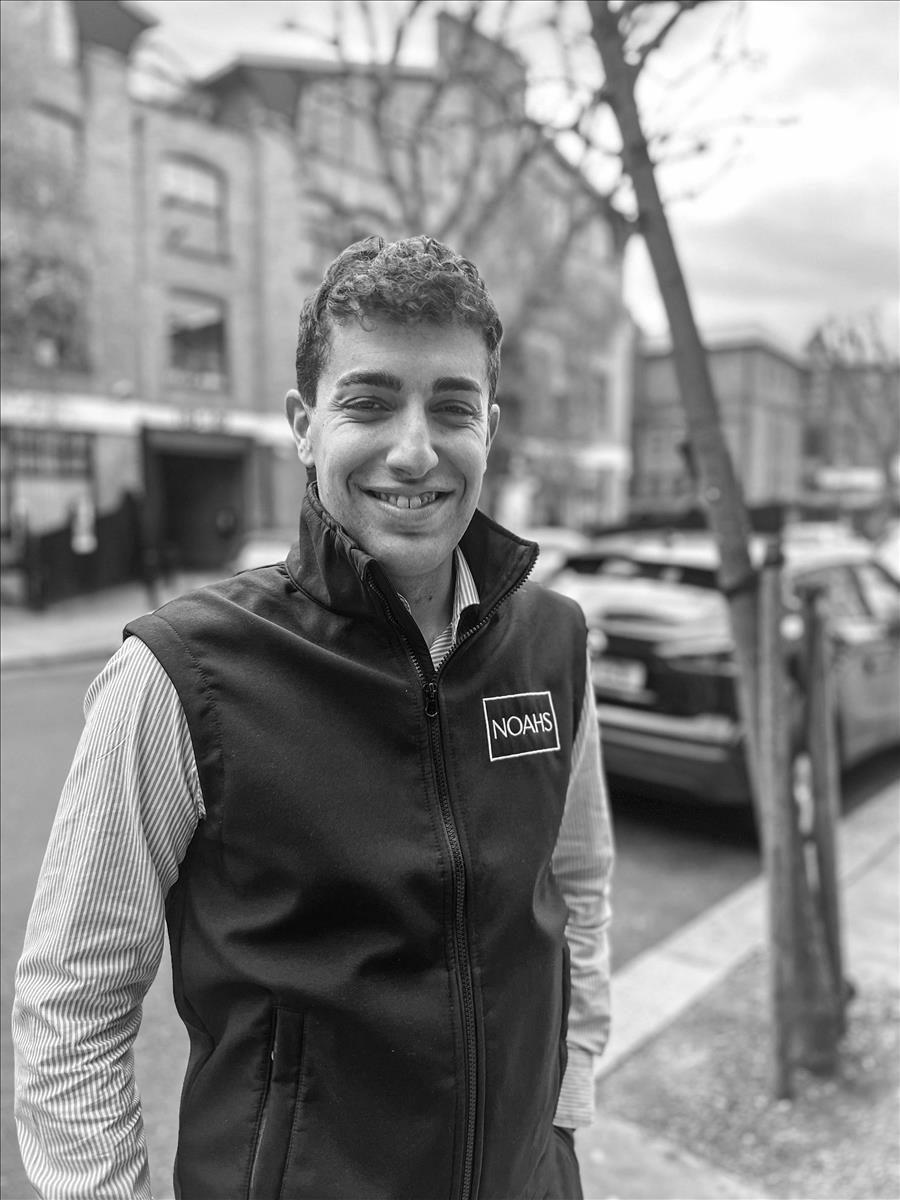 Oscar
Partner
Having only been in the industry for a hot minute, I can't contain my excitement about being part of this insanely energetic team. Seriously, these people move faster that a cheetah on roller skates! It's like a tornado of productivity and caffeine-fuelled brainstorming sessions.
Now let me tell you about my Italian roots. Fashion, food, fast cars and beautiful property are practically ingrained in my DNA. I mean, I like to think that my fashion sense could make a potato sack look like the latest Gucci collection. And don't even get me started on food. I can whip up a plate of pasta that would tickle the most resilient of taste buds.
But here is the cherry on top: I am a proud Kensington resident. Living in the neighbourhood is like being in the heart of a fashion show 24/7. I walk down the streets with pride and excitement everyday in the knowledge that I could bump into absolutely anyone. And lets not forget the breathtaking property! Some of the houses in the area could make the Taj Mahal look like a garden shed!
At the beginning of my career I worked at a large corporate agents and realised it wasn't for me. At Noahs London I feel like we are at the start of something really special. With all my passion and energy I cant help but quotes Lamborghini, 'Expect the unexpected'.
07561 898 459
Oscar@noahslondon.com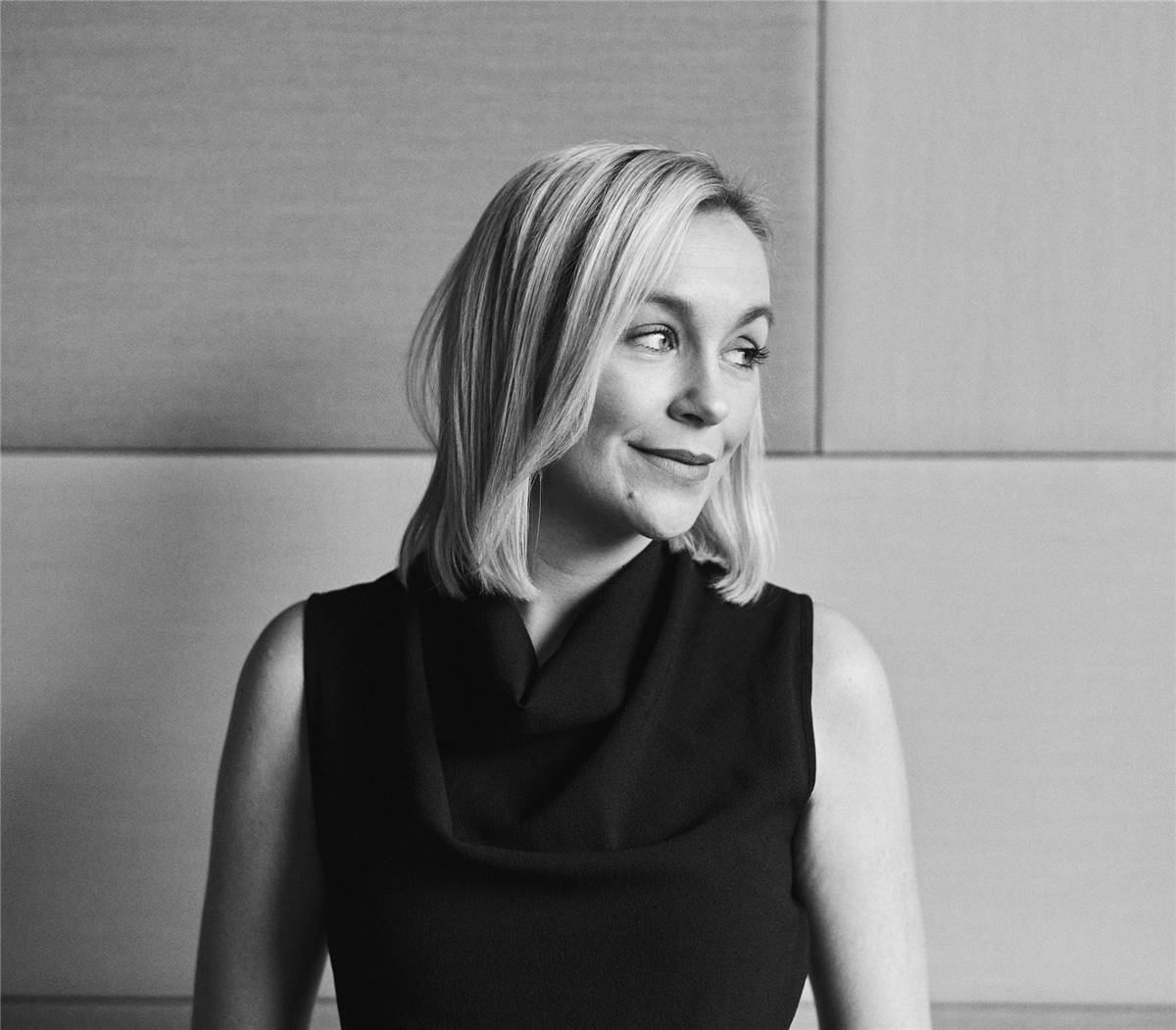 Kim
Partner
After 17 years in the industry working for large scale agencies and big corporate new homes developers I realised I really missed working with real people moving house! I love to be organised, I love having everything in order and love to tick things off of my to-do! I do work mostly remotely so that I can spend my time with my two favourite things in the world, my two loving puppy dogs and travelling the world!
0207 971 1474
kim@noahslondon.com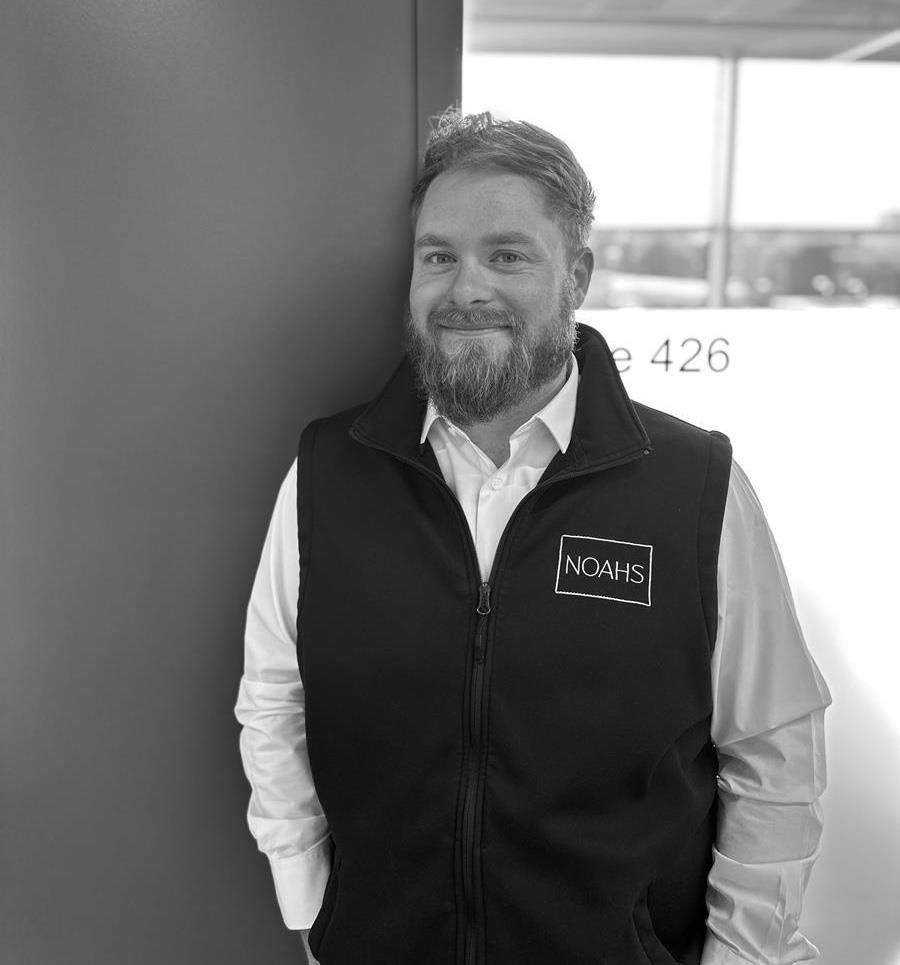 Matt
Partner - Guildford
The name is Matt and I am your friendly neighbourhood Dad extraordinaire from Guildford. Yep, I am a proud papa of not one. but two crazy munchkins who keep me on my toes 24hrs a day. Who needs a gym when you've got kids right? I was raised right here in Guildford and I like to think that this town's DNA runs through my veins. From performing at Yvonne Arnaud Theatre or playing rugby at Stoke Park as a Kid to now dodging wayward squirrels on the school run, I feel like Guildford is in my blood and I have seen and experienced it all.
Fairly recently I have dived head first into the thrilling world of real estate and I am proud to say that I am heading up the Surrey Operation. I have swapped my guitar pics for property brochures, and I must say, it's quite the wild ride. Who knew selling houses could be so entertaining? I have even thought about serenading potential buyers during open houses. Hey, a catchy tune might just seal the deal, you never know!
Speaking of music, it has always been a passion of mine and when I am not showing houses you can find me writing music and practicing in my home studio with the kiddos. If not there, or with clients you will find me exploring the great outdoors on the well know mountain bike trails of Swinley Forrest, Peaslake andthe Surrey Hills. There is nothingquite like the wind in your face, the thrill of conquering a steep trail, and the inevitable wipe outs that make for hilarious stories later. Trust me, I have more scars and wipeouts stories than a clumpsy superhero!
So, thats me in a nutshell. A happy-go-lucky, guitar-strumming, house-selling, mountain-biking, conversation-starting enthusiast. If you are in Guildford, make sure you stop in and say hello.
07871 673 585