Isn't it nice to put a face to a name?
The truth behind good agency has always been exceptional service
---
The team at Noahs are a customer focused, hard grafting group of people. We offer so much more than the typical agent! Yes we'll sell and let properties but our key differentiator is that we GIVE BACK. We aim to give back everything that agency has taken away from the London inhabitant. Whether a tenant, landlord, buyer or seller, we want your experience to be the same across the board. We want it to be fun, exciting, and addictive. When you pick up any apple product you get a sense that you want to engage but you can't really explain why. That's what we want our clients to feel. When we have completed a sale, or let a property we want our clients to almost feel a sense of disappointment that we will be not talking to them on a daily basis. Well, at least not until our next transaction.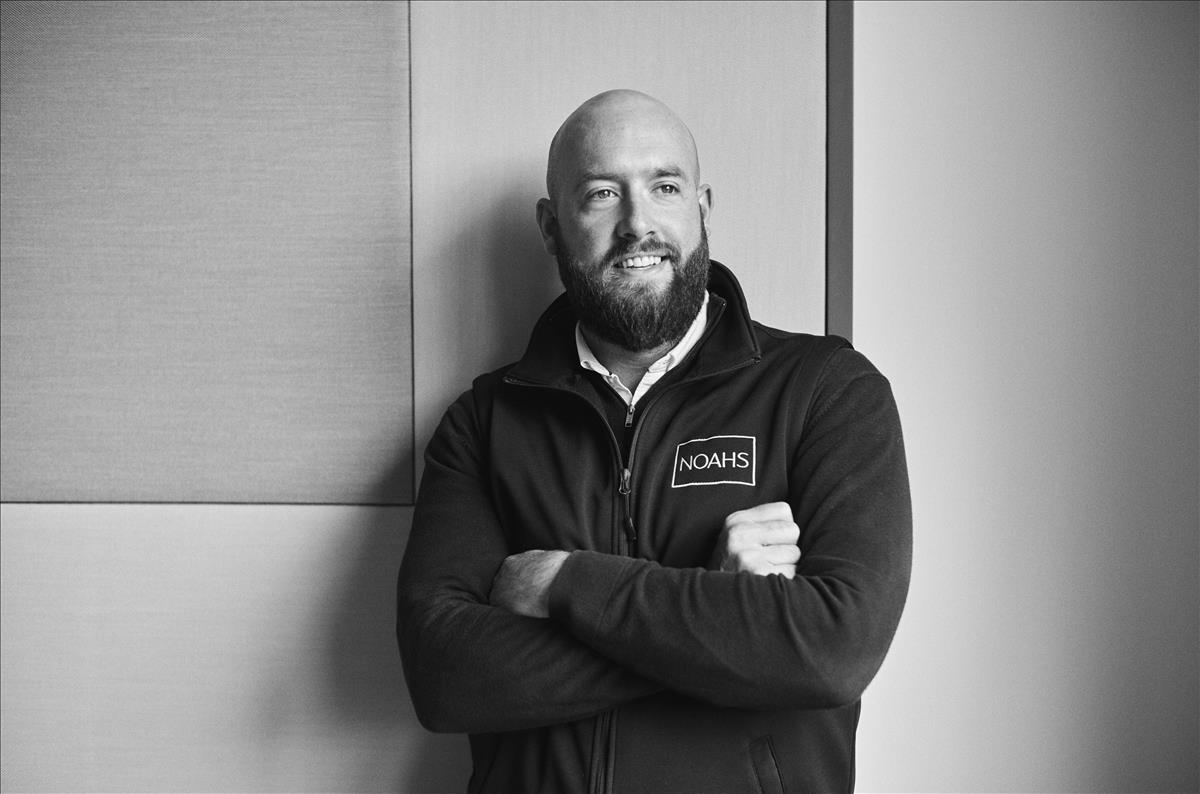 Jacob
Owner
One of my main goals in life is to change the reputation of the Estate agent. How easy is it to spot an Estate Agent from a mile away? It's hard to put your finger on it, but there is just something shifty about them! Unfortunately the profession has been ruined by 'the salesman', that being people in badly fitting suits, with flashy cars, flashier watches and an absence of the truth in most of their conversations. The suit should be reserved for the occasion and the profession, the car should be clean not shiny, and the watch should have a step counter on it. Honesty should be the only thing coming out of their mouths.

I was once asked what makes Noahs different to any other agency. The answer was simple: we try in every way we can to not act like estate agents. We are people focused not deal focused. Our attitude centres around what we can give, not what we can take.
07727 235 596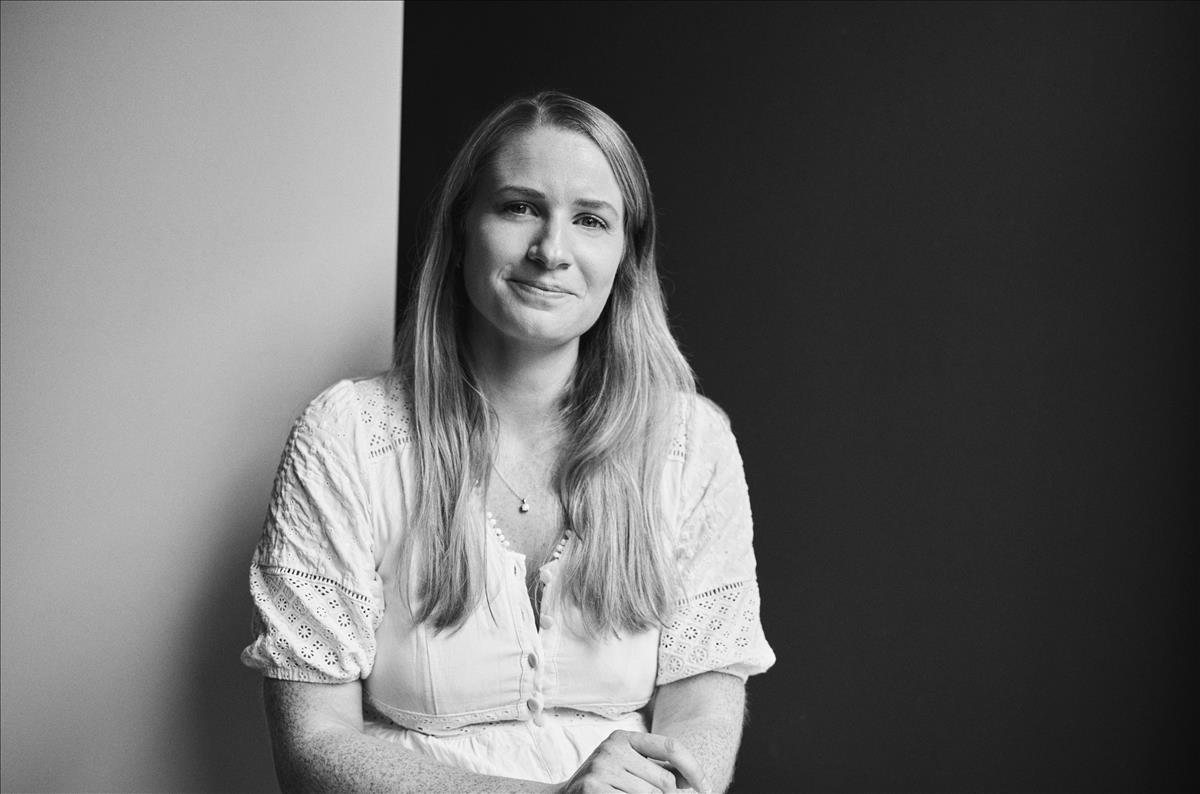 Gemma
Partner
I've been in this industry for some time. I have tried other things, but this business in infectious, I love it. I have sold property from Twickenham to Clapham, and Chelsea to Chiswick, but there is something so special about Notting Hill. One minute you can be on the thirtieth floor of Trellick Tower talking to an artist from the 60's and the very next minute stood in a jaw-droppingly beautiful first floor Victorian apartment on Holland Park. Nowhere beats the variety of the people and homes.

My ultimate work guilty pleasure is a grabbing a coffee and a naughty sweet treat from The Golborne Deli on Golborne Road between appointments.
0207 971 1474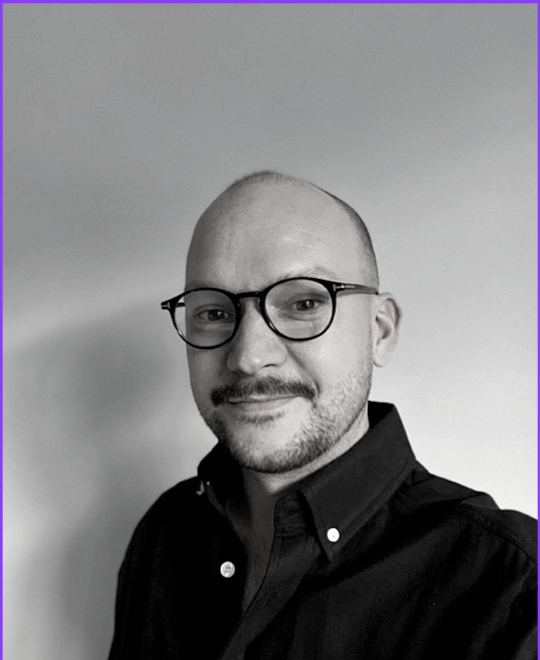 James
Negotiator
Having worked in the industry for a number of years now I have really come to understand true strengths and weaknesses of estate agents. Having worked fall over the world and found myself meeting a mixture of typical 'ESTATE AGENTS' I always wanted to see if I could do just a little bit better. I have always been someone who loves people and wanted to build on the relationships I have developed. I am excited to be part of a team that encourages the personal touch.

Always being up for a challenge, I jumped at the chance to work here. It's clear that my own goals of continuing to develop life long relationships with clients and the goals of everyone at Noahs align perfectly and I am really excited about what we can achieve as a team, maybe one day I could take Noahs London overseas! We will see!
0207 971 1474
james@noahslondon.com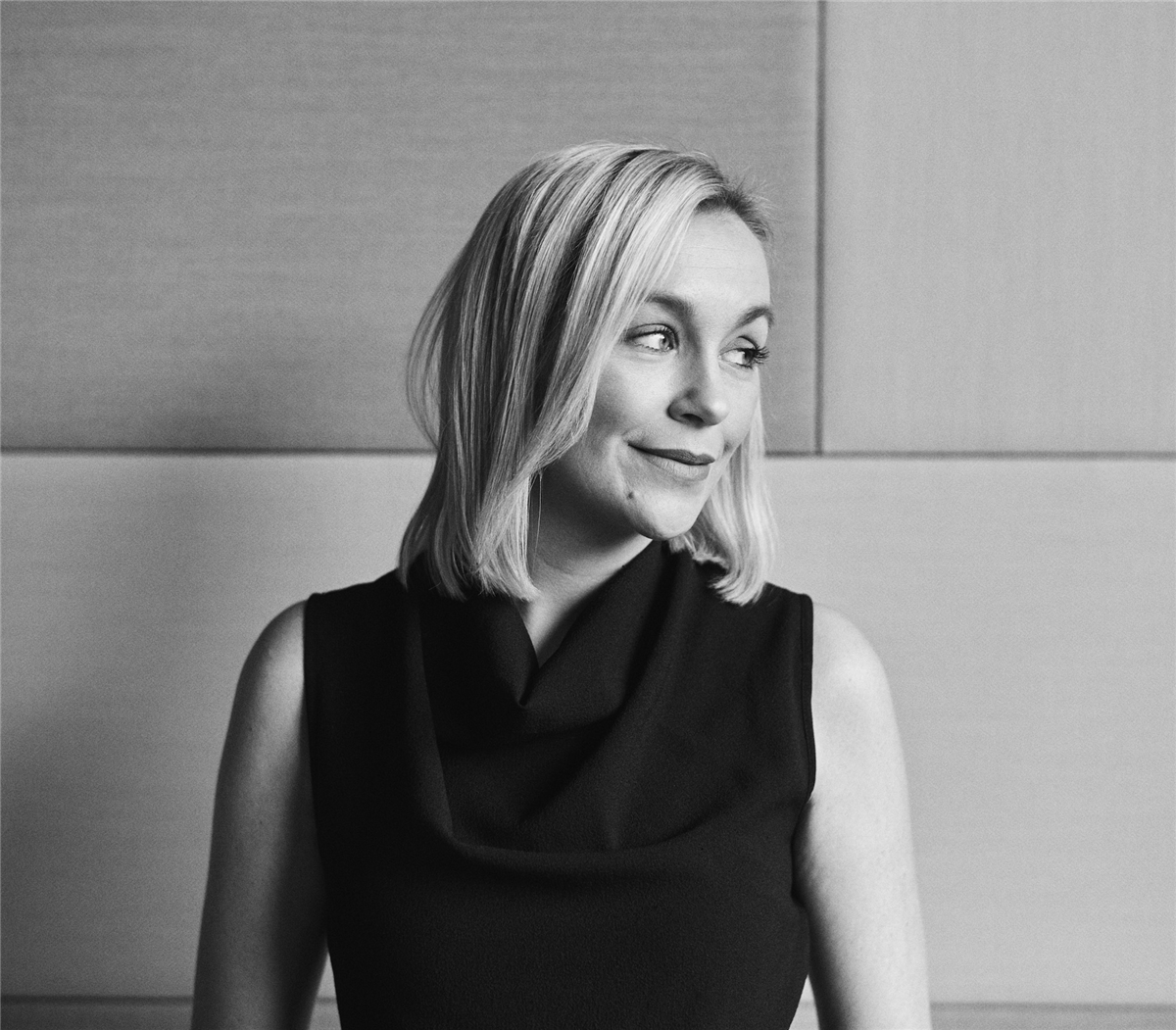 Kim
Partner
After 17 years in the industry working for large scale agencies and big corporate new homes developers I realised I really missed working with real people moving house! I love to be organised, I love having everything in order and love to tick things off of my to-do! I do work mostly remotely so that I can spend my time with my two favourite things in the world, my two loving puppy dogs and travelling the world!
0207 971 1474
kim@noahslondon.com