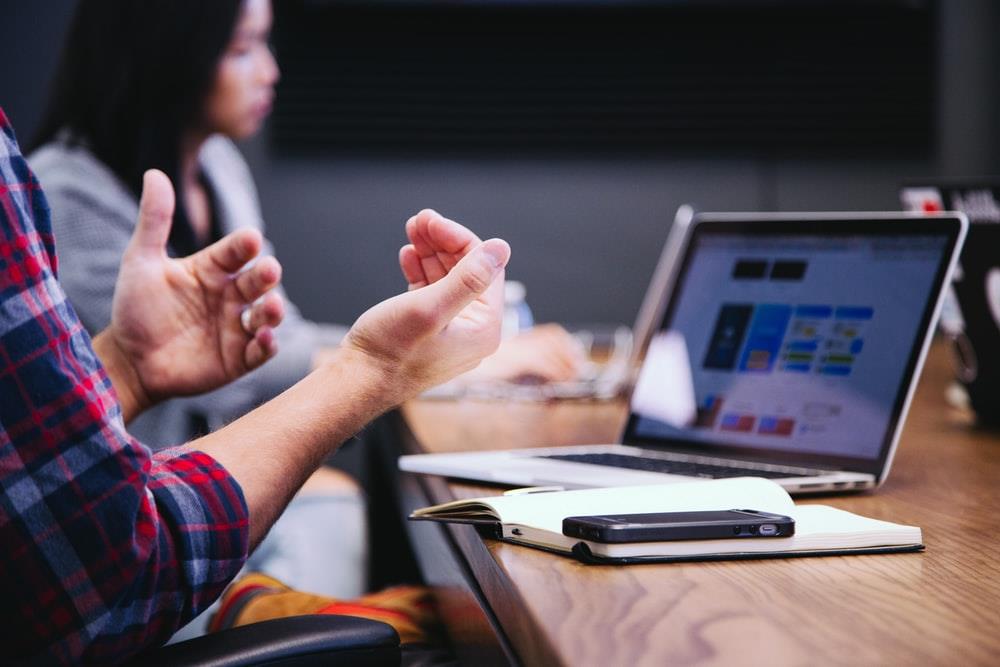 What People Say About Us
We appreciate that we are different. Because we are different, we would love to know what you think!
---
As a company we are always trying to improve. With so many property agents doing the same old thing in London, we felt it was time do something different. We truly believe the personal one-to-one service that we offer is what gets us results for the people we work for. Below is a few of the recent thoughts from buyers, sellers, landlords and tenants. If you have something to say about us we would love to hear it. Leave us a google review and/or fill in the submission box below!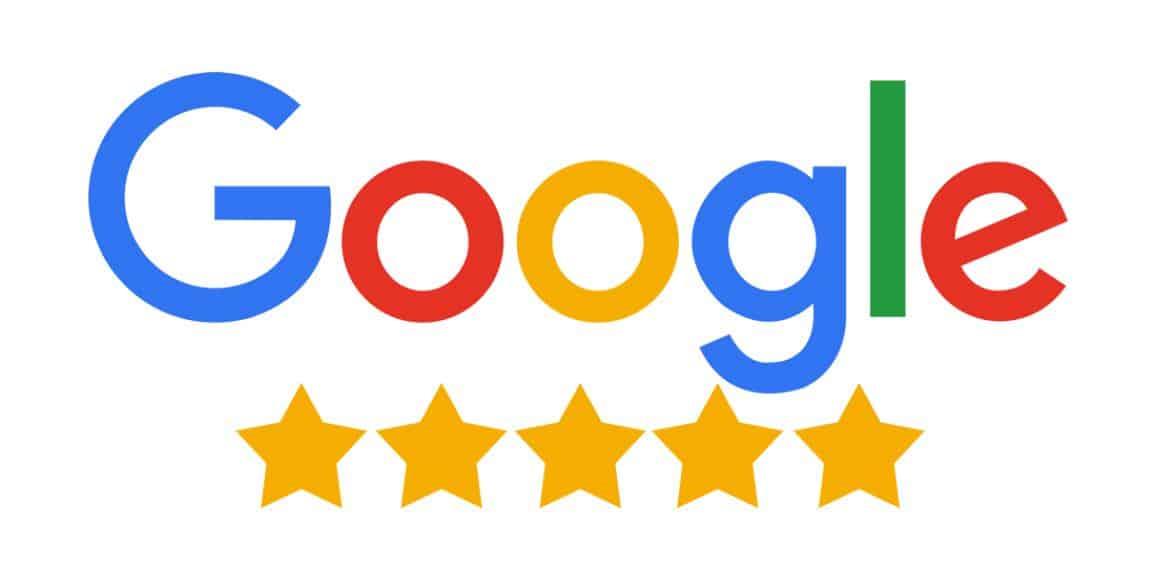 "Speedy Exchange and Completion"
"Jacob was absolutely brilliant to work with from start to finish. Our offer was agreed within a matter of hours and he kept us fully up to date throughout the process. We knew exactly what was expected from ourselves with time frames and nothing came as a surprise which resulted in a speedy exchange and completion. Thanks again Jacob, would recommend you to anyone looking in West London."
Ben & Alice (Buyers)

"More viewings than all our previous agents combined"
"We very highly recommend Noahs. We worked with three large estate agents in the area over two years and none of them could find us a buyer. After meeting with Jacob, he instantly had viewings organised and was always in touch with us straight away to update us and confirm what the next steps would be. After two weeks we had more viewings than all our previous agents combined and it wasn't long until he found us a buyer. Throughout the process Jacob was always available to speak, including multiple weekend conversations. We knew we had someone working really hard for us when he conducted a viewing on a bank holiday. Jacob told us he could sell our flat and at a good price when we first met and that's exactly what he went on to do.."
Kirsten (Seller)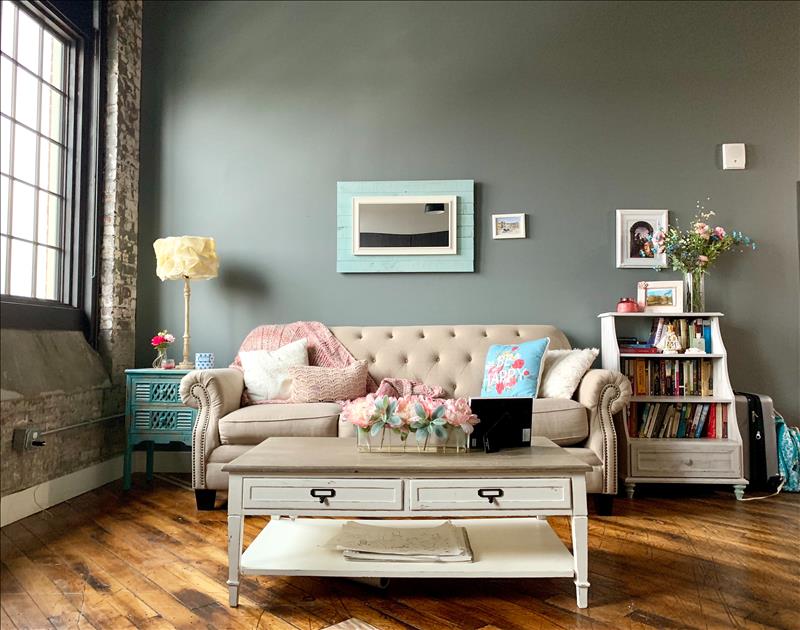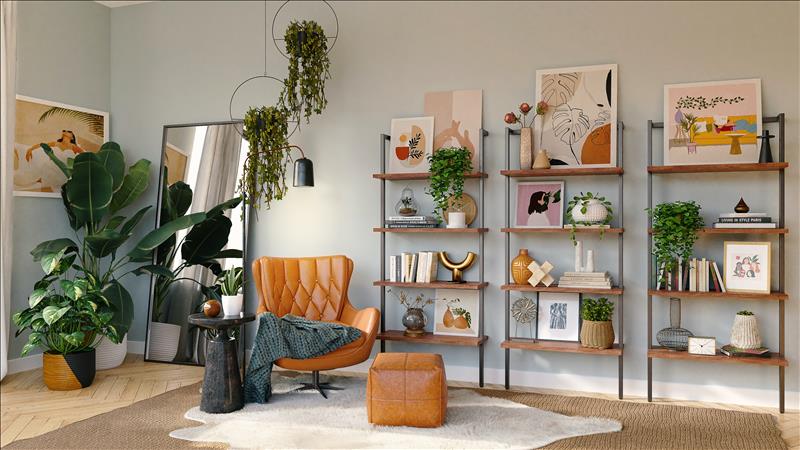 "Exceptional service by people who actually care and advise with expertise. I have recommended Noahs and more specifically Jacob to 3 friends already and they too are very impressed. Best estate agent I have ever come across. I will continue to recommend."
Jackie (Seller and now good friend!)

"We came across Noahs a little bit by accident to be honest, but we are so glad that we did! Having been on the market for sometime with some well known companies for over a year our property remained unsold. The guys at Noahs were clear with their advice and quickly made our property look the best it could and we found a buyer in no time at all. My wife and I are very grateful for the very different approach that Noahs takes to the London property market."
Mr & Mrs Charles (Sellers)