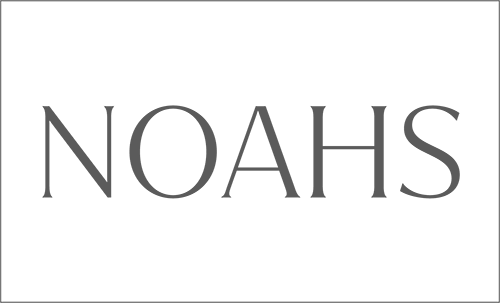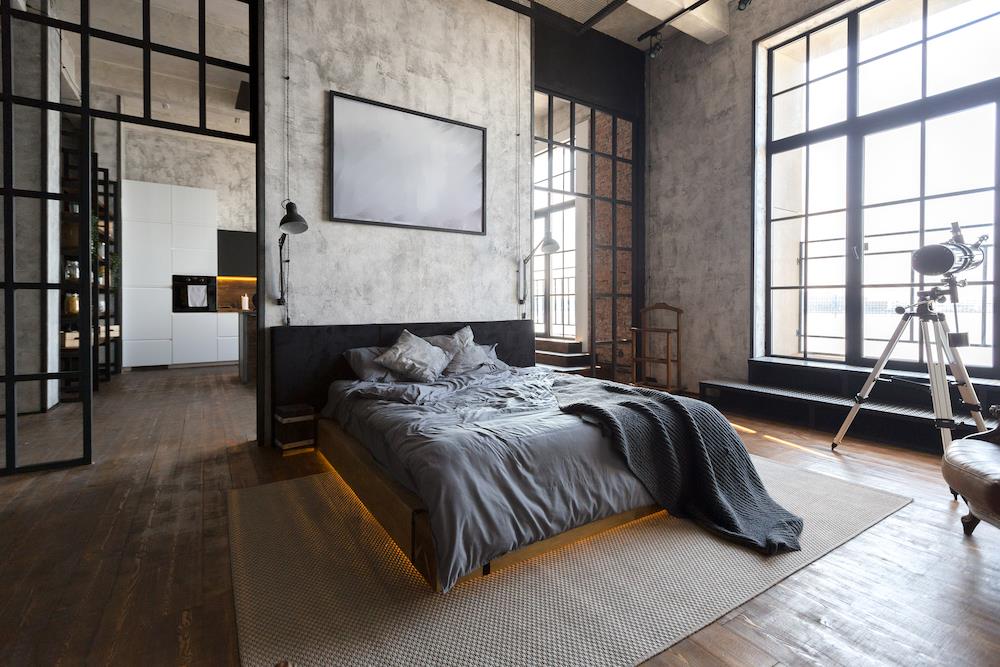 The Estate Agent Reinvented
It can't be a coincidence that so many of us morbidly fantasise about the demise of estate agents right? If you haven't had the the soul destroying experience with one, the odds are that you are not more than a stone's throw away from someone that has.

Unfortunately, we have heard on a number of occasions that Estate Agents are one of the most despised people among society, sitting just below traffic wardens. The industry needs an overhaul, that is clear enough. With more options becoming available to home owners and landlords to sell and rent their own homes online, it won't be long before all the high street agents have to rethink their business models.

At Noahs we are very much in the now, it is 2022 after all. We focus on service at a cost that is fair. We maximise the use of the web and combine it with beautiful photography, good tech and EXCEPTIONAL service to do the best job we can.

Our goals are integrity, service and bringing the fun back to the London Property Market. Our team have years of experience working with some of the best and the worst in the industry. We know what is required to give great service, get the best price and do the best job. We want to reinvent the Estate Agent, lets face it, the industry needs it!